Issues With Ethical Fading At An Organisation
Question
Task:
1. Describe the principle of ethical fading, and then give an account of your own personal experience?
2. How do elected officials and marketers use word phrasing to influence decision - making processes for individuals?
3. How could positioning in the anticipated working environment negatively impact your ethics?
4. How do you focus on ensuring that ethical issues remain within the moral framework while taking potential career judgments?
Answer
Part 1: Ethical Fading
The word ethical fading suggests a deterioration of a company's ethical values wherein the workers appear to be supporting or indulging in certain behaviours. The immoral activity of trade such as fraud, coercion or inflating the costs becomes nature of the company in question. It could be due to unregulated leadership, and often this is found the only approach to get the task accomplished, rather than disclosing it to the responsible boss and getting sacked (Palazzo, Krings and Hoffrage 2012). An incident of an ethical fading that occurred to me when I was apprenticing at a respectable particular business enterprise and the supervisor under whom I worked always advised me to express my opinions about him in front of the assistant manager. I was pressurised to be an accomplice of such a scenario that if I hadn't said decent things about him, he would've been giving me an accreditation with false information against me.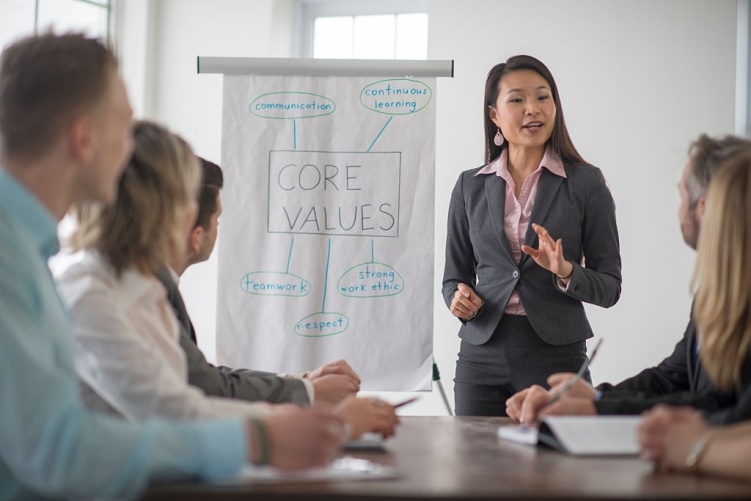 I lately came across situations in which I was asked by my manager to publish misleading claims from my private email against the organisation's rivals on a social platform. I was made to make arguments about a rival's marketing approach and revenue research. I realised I would announce the rival's incorrect facts and this would impede the operation of the contender's company; however, I still continued to do so as I was totally taken away to gain my manager's interest, faith and loyalty.
Apple was reportedly found accountable during the year 2014 for ethical mistakes occurred by employees in the supply chain. Apple was criticised for not producing goods appropriate for household use, and thus this corporation's employees are exposed to very dangerous working environments which can trigger serious medical problems. Conversely, Apple has justified itself through claiming that it has effective governance and process agencies that take good care of all of such treatment of workers and many of Apple's workplace practices for its laboratories or employees have been seen to be improving recently. As customers, when considering such transactions, we must take into consideration the ethical record of success of corporations (Harris 2015).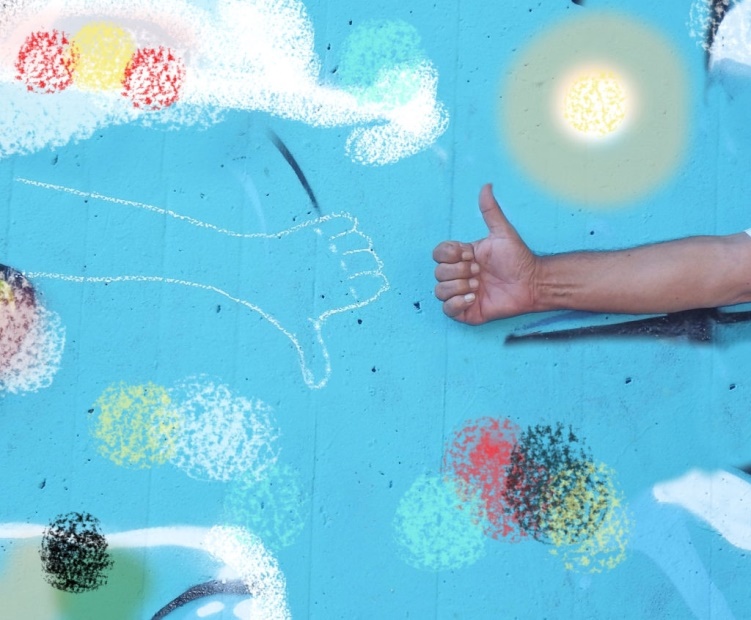 Part 2: Framing
Research shows that people responsible for caring about company benefits make decisions that are different from other individuals making the very same judges who are interested in thinking of behaving responsibly, and this is likely to influence their working life. Individuals who care about economic purposes do well in the place of work because they just worry about their company's earnings and individuals who might be more likely to behave ethically don't do as well as others since they have a much more innovative approach to problem-solving (Gamborg et al. 2012).
I had been a former employee of an established brand, and for my job, I was fairly appreciated by the managers. But as weeks went by, I discovered I had lost my motivation and unable to adjust to the organisation's new regulations. But due to the actions of co-workers, I chose to leave the organisation and stepped down from my role. I came to regret my judgment because I entered a pit of people's excessive control and quit a job where I was a proven and respected staff member.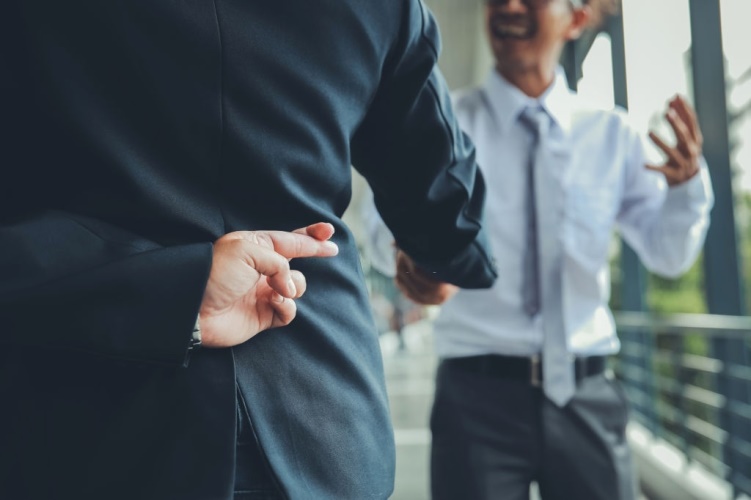 Marketers and leaders make use of persuasive communication as an essential method to convince their audiences according to their contexts. Usually, companies use the marketing of uncertainty to create prospects which are more attractive, since they have a restricted variety of their goods' availability. Democrats pretend to be enthusiastic about those citizens who might be their supporters in the future elections.
Framing is a powerful approach, particularly when an individual is almost certain to make some tough decisions at a place of business. Framing helps one to prepare about a long-term result, rather than for short-term gains. It aids in decision-making assessments.   Even so, circumstances may arise when management personnel could deconstruct and alter the existing conclusion as per their discretion (Goodwin and Howe 2016).
In order to guarantee that ethical fading remains within my conceptual framework as I make choices in my professional life, I must build trust in myself and always be guided by the fact that my selection is neither immoral nor contrary to ethical principles. Such thinking brings an inner gratification, and I will still be careful as an individual not to make a judgement against ethical standards.
References:
Millar, C., Gamborg, K., Shortall, O. and Sand, P., 2012. Bio-energy & land use. Conducting the ethical debate. Journal of agriculture and environment, 26(2), pp.901-925.
Howe, D. and Goodwin, P.D., 2016. Framing cross-cultural ethical practice in adapt physical activity. Quest, 67(1), pp.44-54.
Harris, N.F., 2016. The Organizational web of Ethical Fading: Privileging Clout in Admissions at the University of Chicago.
Palazzo, G., Krings, F. and Hoffrage, U., 2012. Ethical blindness. Journal of Ethics in business,109(3), pp.323-338.